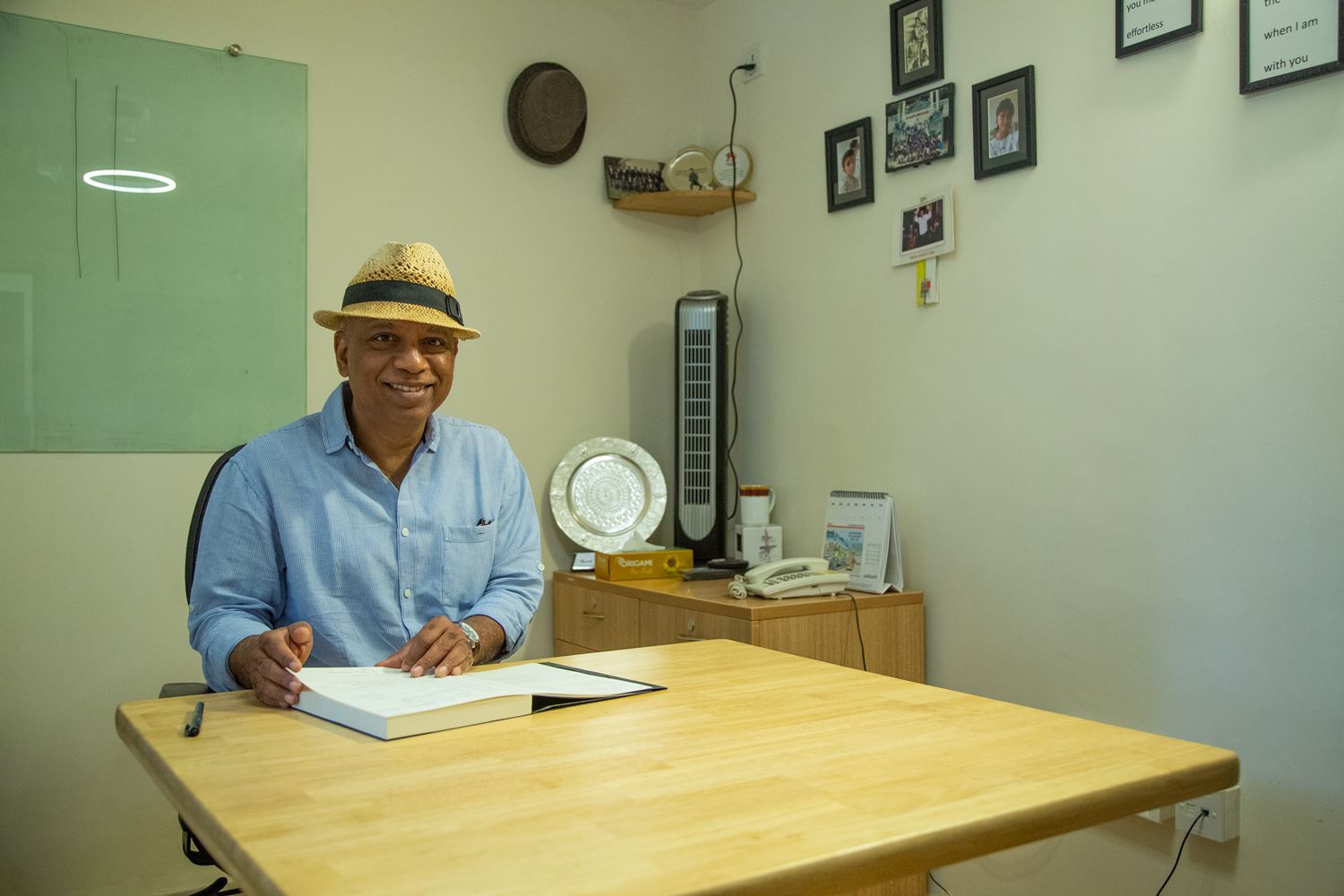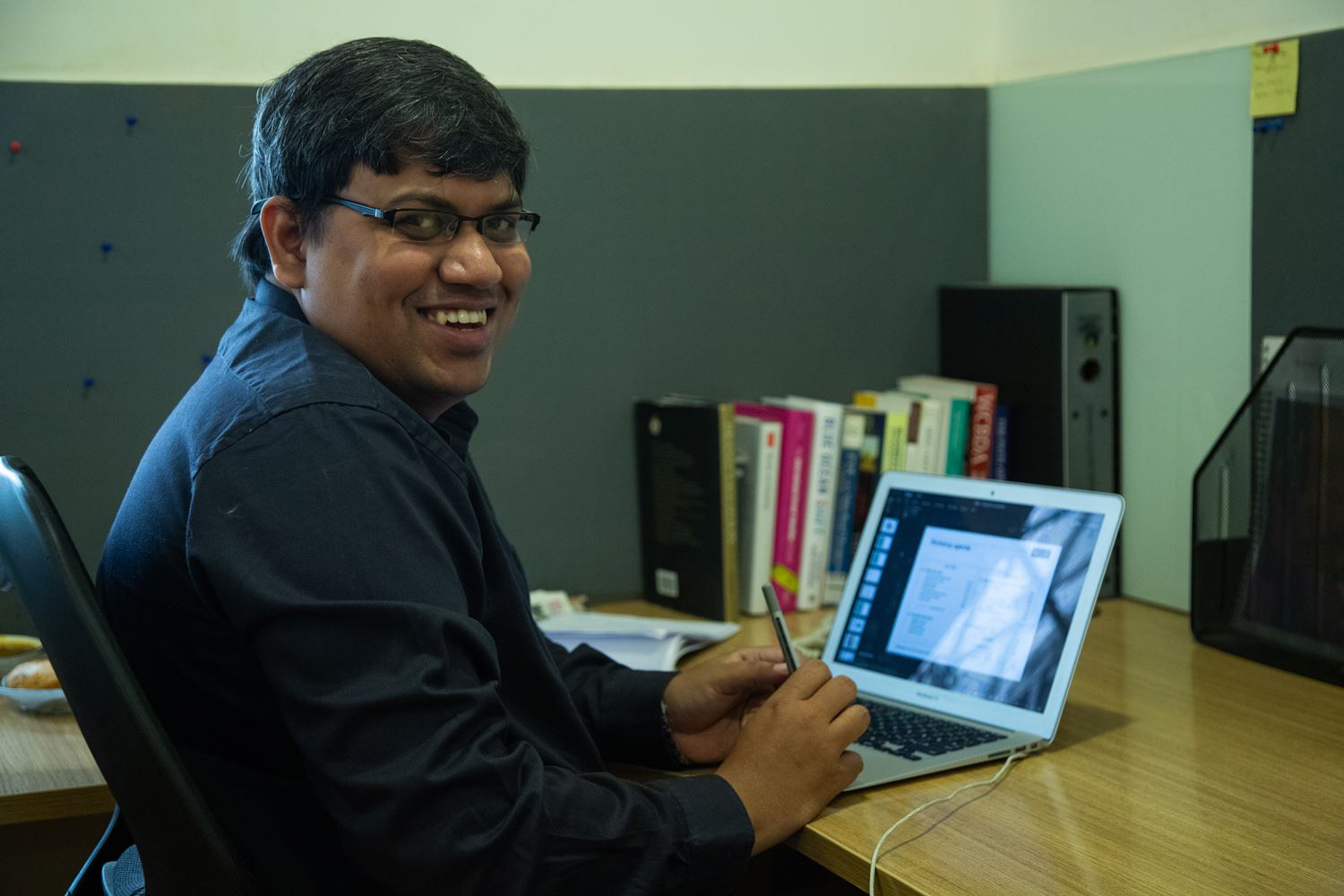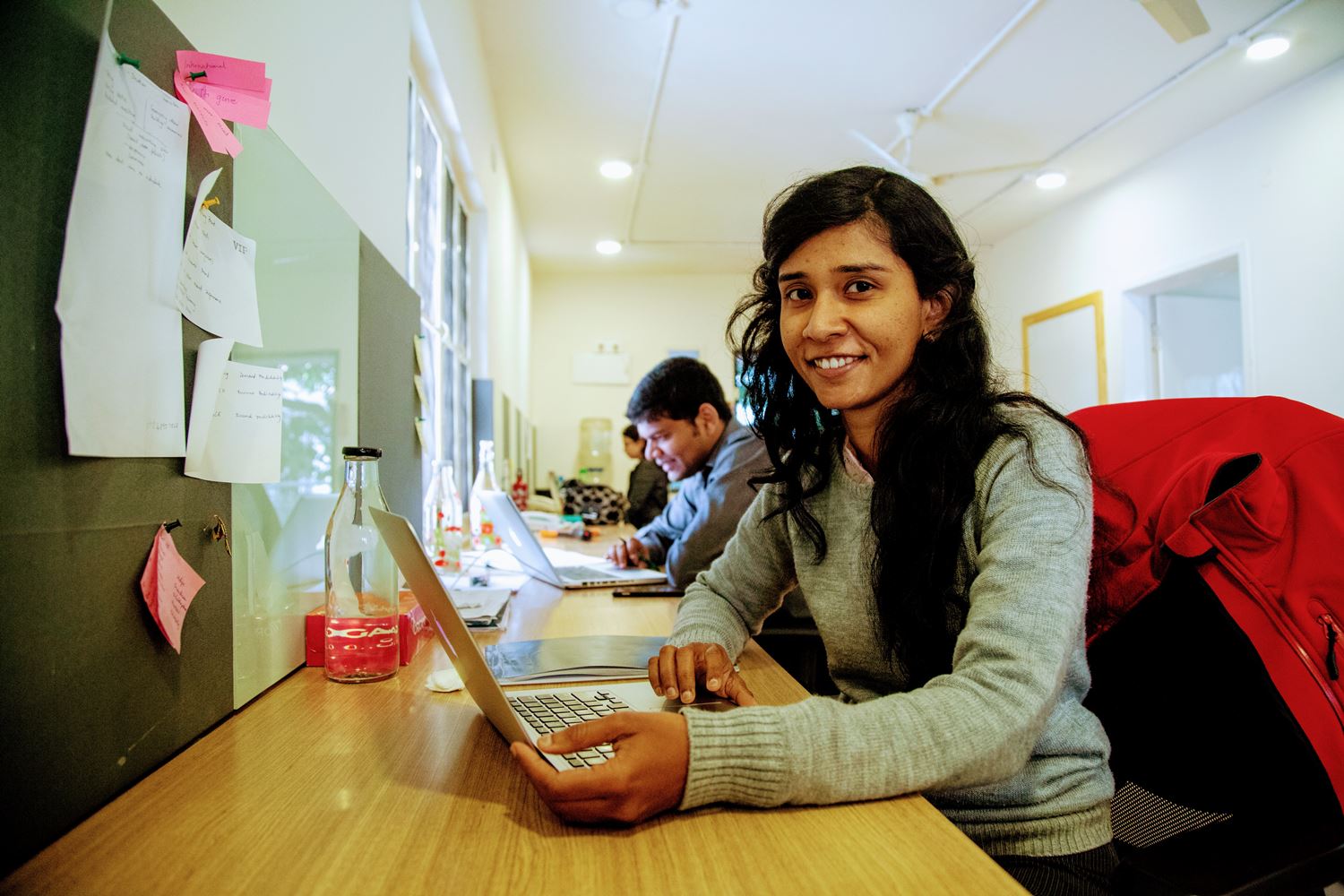 We all know that over three-fourths of our firm's value lies outside the financial sheets. This essentially means that three fourths of the company's capital is underleveraged for growth opportunities.

EQUiTOR was set up at the turn of the millennium as a response to the increasing need to isolate the influence of brands as business assets. Questions were being regularly raised (particularly in the context of large transactions) about the constitution of the unrecognized value lying outside the balance sheet.



Over the last two decades, EQUiTOR has played a pioneering role in making brands accountable for value creation. In 2001, EQUiTOR got together with Interbrand (the world leader in brand valuation) to create a publicly acknowledged thought leader in India, getting companies to financially recognize and use their brands as their leading performance assets.

From supporting acquisitions and brand licensing programs to integrating brand extensions into business planning exercises, EQUiTOR's sector agnostic tool kit has benefitted clients across 28 different categories to the extent of $6 billion in additional shareholder value.
Along the way, we have added business transformation capabilities to our arsenal where we have been assisting clients to drive disruptive growth plans, anchored firmly to their brand drivers..
View ISO Certificate